Rails is Hard
But it doesn't have to be confusing. By breaking down each of the advanced concepts, Jason will introduce you to the Rails "gotchas" that every developer needs to know to become effecient and performant.

N+1 Queries
Don't underestiamte the importance of performance.
By default Rails object associations will create N+1 queries in your app. Understand where your N+1 queries are coming from and how to solve them.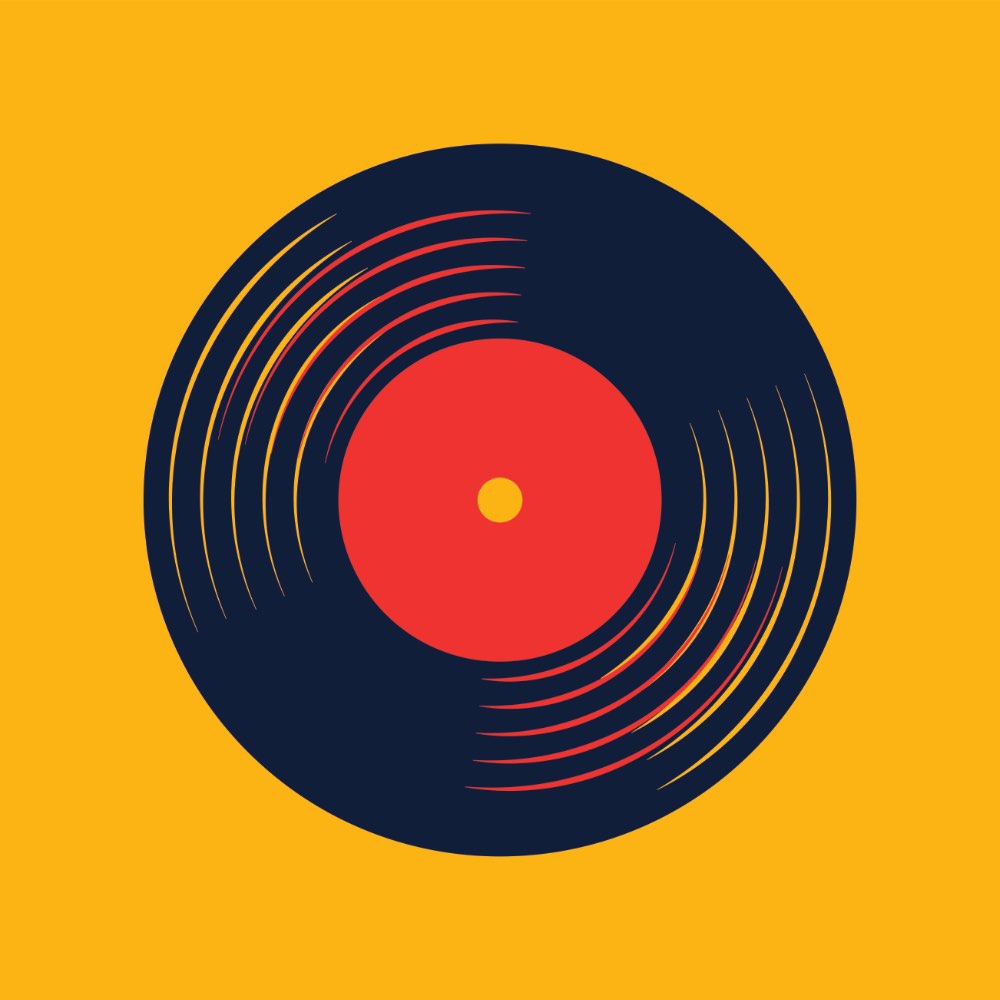 ActiveRecord is the marriage between your Ruby objects and their database counterparts, mapping objects to relations. That's why it's call "object relational mapping" or ORM.
Get a deep understanding of what you're doing with ActiveRecord.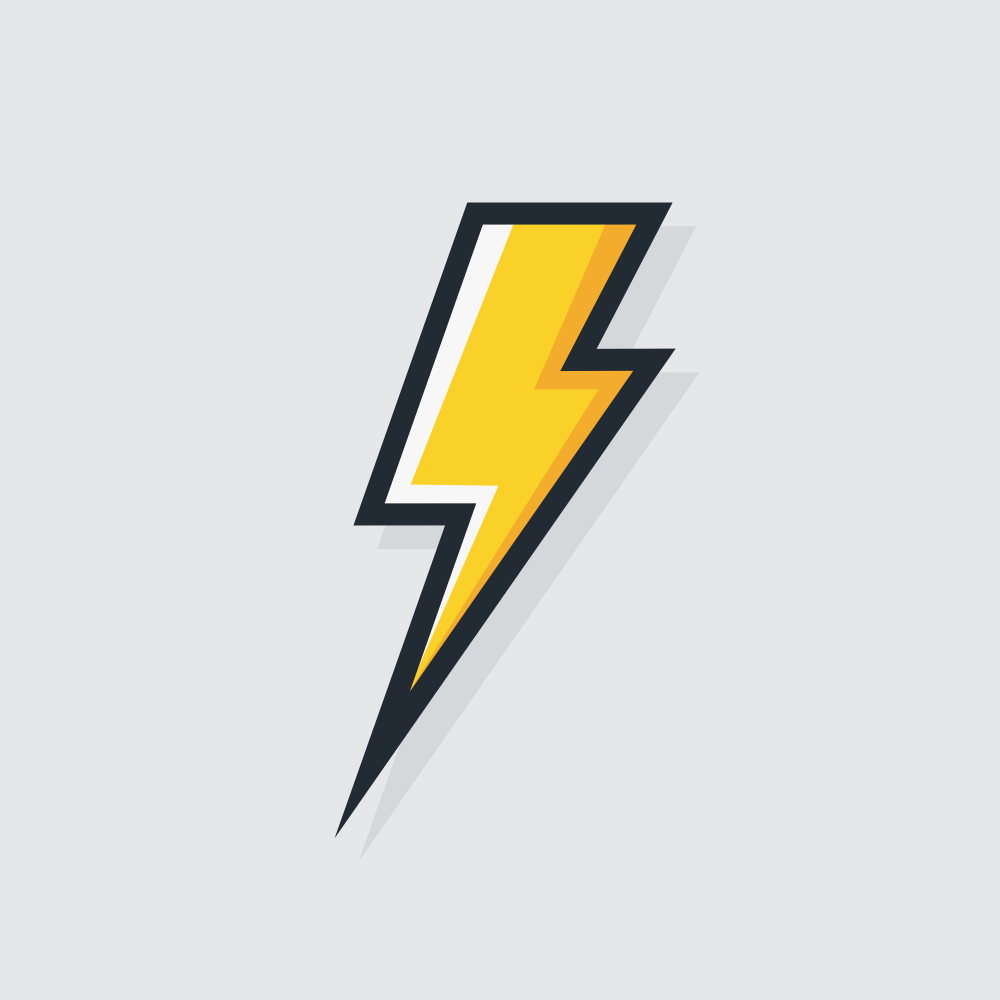 Example Title
Use this block to showcase testimonials, features, categories, or more. Each column has its own individual text field. You can also leave the text blank to have it display nothing and just showcase an image.